IMMEDIATE NEED EQUIPMENT OPERATORS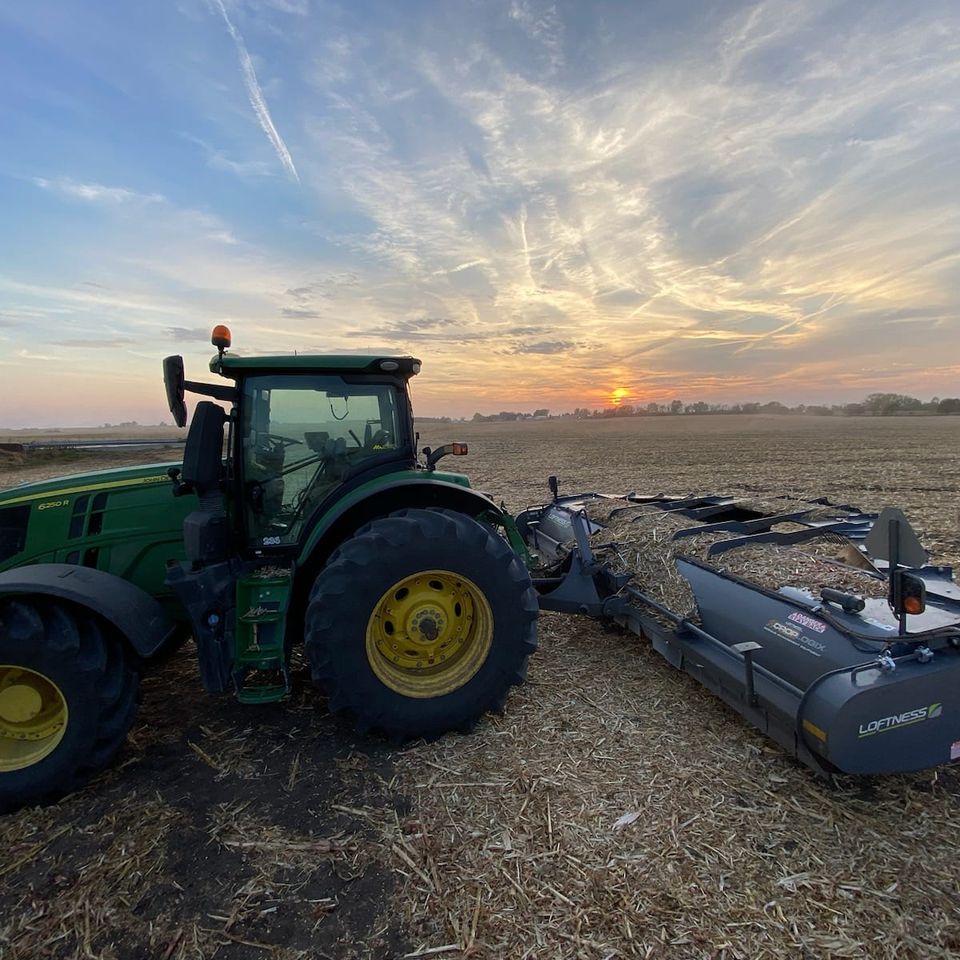 We are looking for individuals to join our fall baling crew in Ames, IA and Story City, IA.

Positions for general laborer and equipment operator. These are full-time, temporary positions starting immediately and concluding in November.

Pay is dependent on experience.

Lodging available.

Interested people should contact Jason at 320-815-8484.