Cutting and Baling Services
Custom/Commercial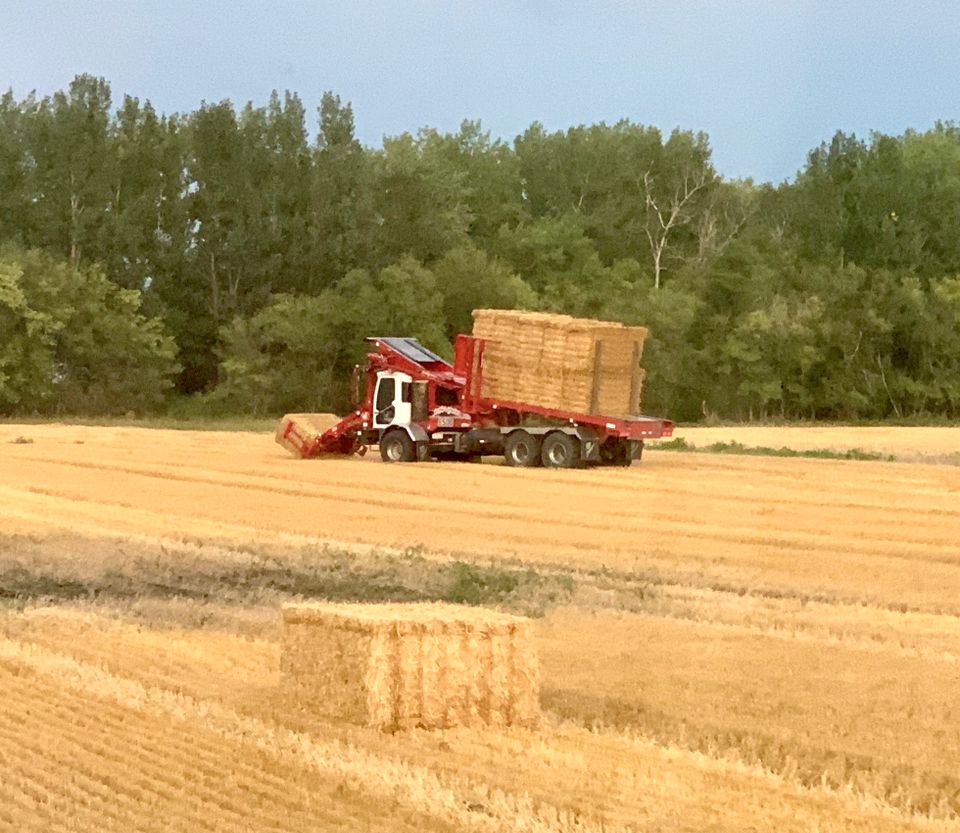 We operate late model high capacity equipment to facilitate large and timely cutting and baling production.

Our experienced and reliable crew can handle any job.  Large or Small!

We have high capacity bale movers, so bales are moved from the field and stacked as soon as they are produced.

Call Jason Today!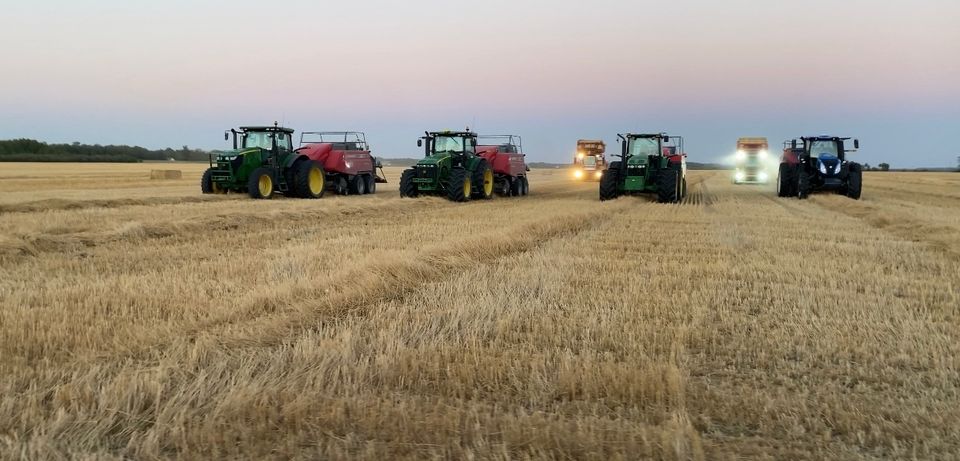 We buy Hay and Straw Standing or in the Windrow!!
We have late model high capacity production equipment for all types of custom baling operations. This includes cutting, raking, baling, stacking, loading, and trucking.

Our baler fleet includes high density 3x4x8 balers and high density 5x6 round balers.

Call Jason to discuss pricing!!!!